Yes, it's that time of the year again.
Christmas.
And with that, comes an activity that you can never escape from, no matter whether you're working from home or going into the office.
Gift exchanges.
If you've joined the workforce for some time now, you're probably no longer excited by the idea of giving and receiving Christmas gifts at the office.
After all, there are only so many times you can receive photo frames before you get bored of it.
But what if I were to tell you that Christmas gift exchanges can be made more exciting.
Without becoming more expensive?
Here are 6 great gift ideas to check out if you want to become the best Christmas gift-giver for 2020.
And the best part? It's all covered within a single mall: Velocity@Novena Square.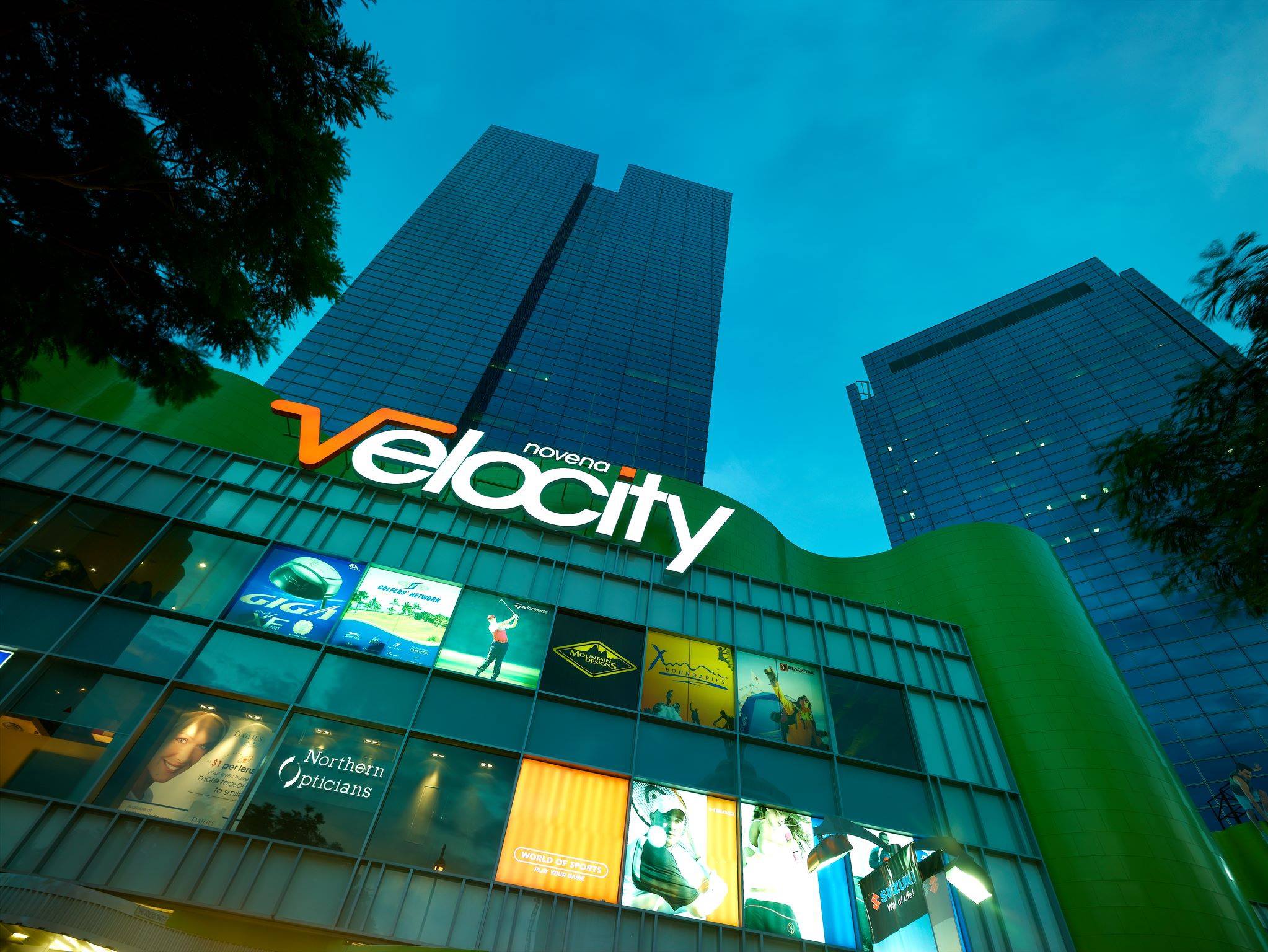 Image: Facebook
You might even want to send this to your colleagues if you want to receive some great gifts this giving season, eh?
1. 2021 Planners and Notebooks From TYPO
TYPO is the ultimate gifting destination that offers gifts, tech ware, decor and fanciful stationery.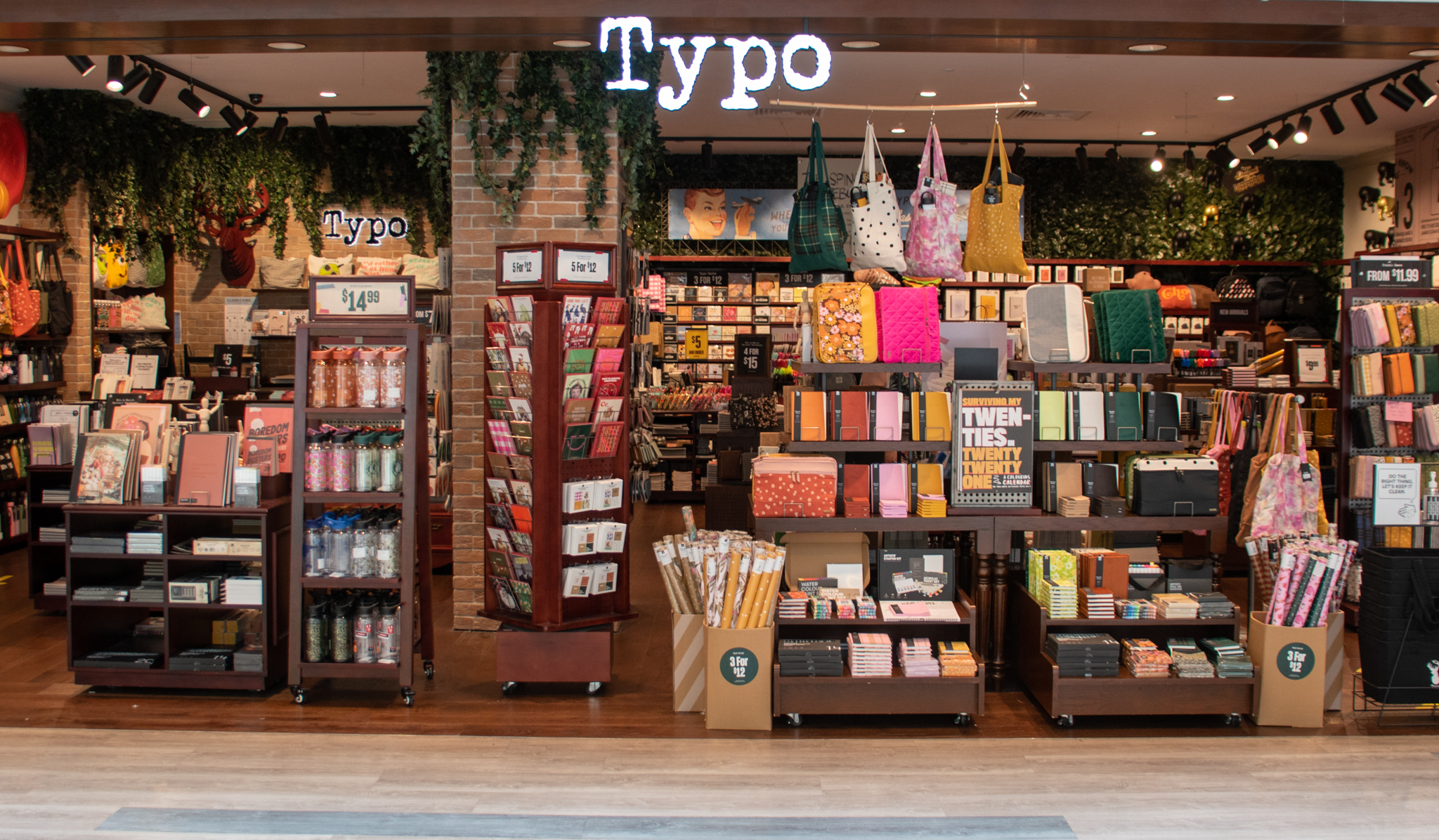 When it comes to Christmas, people in Singapore know it as two things:
the period where you have back-to-back public holidays, and

the season closest to the new year.
And what's more useful than a planner for your colleagues to start their new year with?
This Christmas, you can choose from an array of planners tastefully bounded by colourful covers.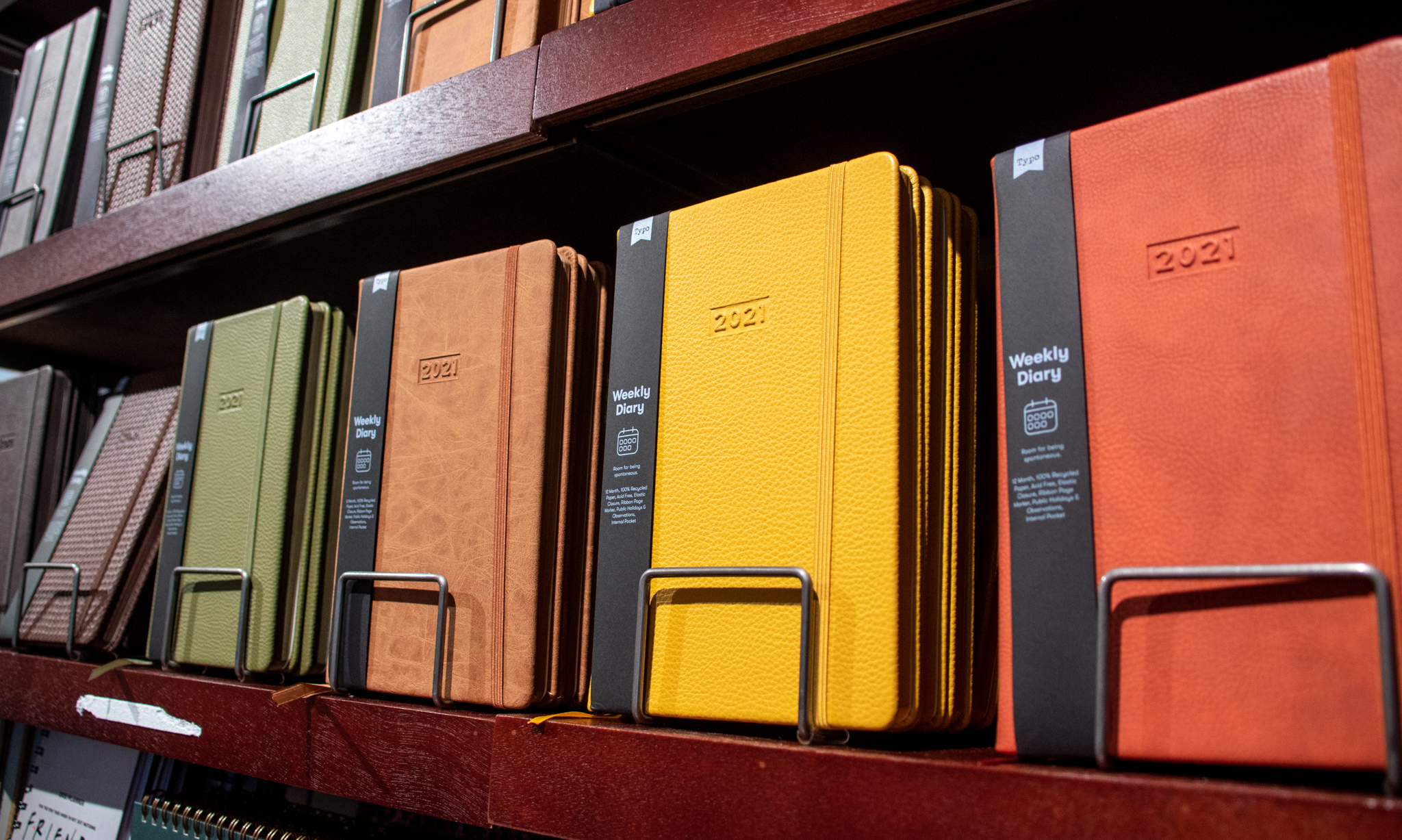 That or notebooks with a dazzling array of cover designs that make it more fun to work with.
Did I mention that they're having a sale on selected items now?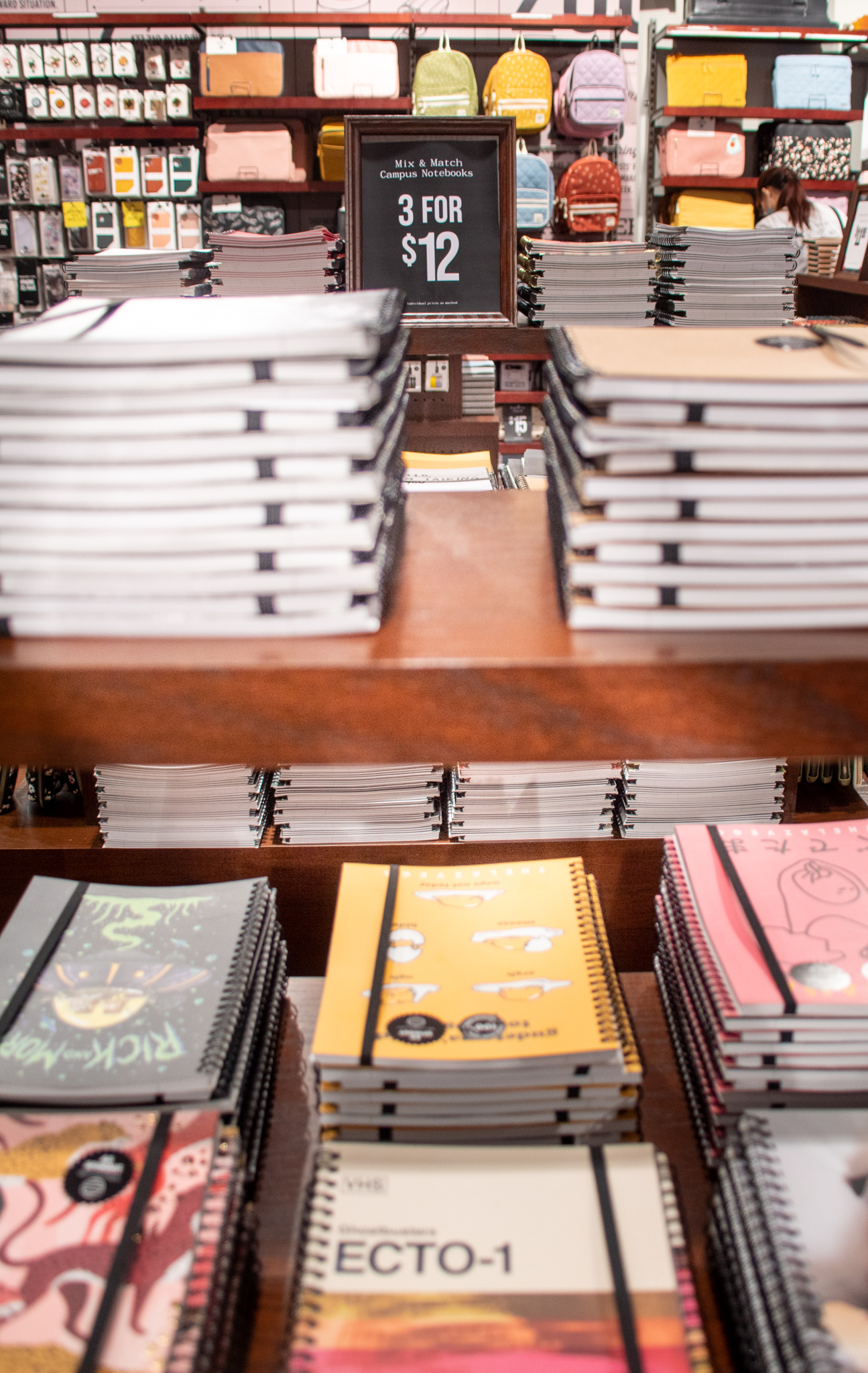 P/S: Here's why you should always shop early because you'll have more time to consider the deals carefully.
In fact, it's more than just notebooks or planners.
From bottles to keep them hydrated for cheap (especially if they tend to work long hours without stopping)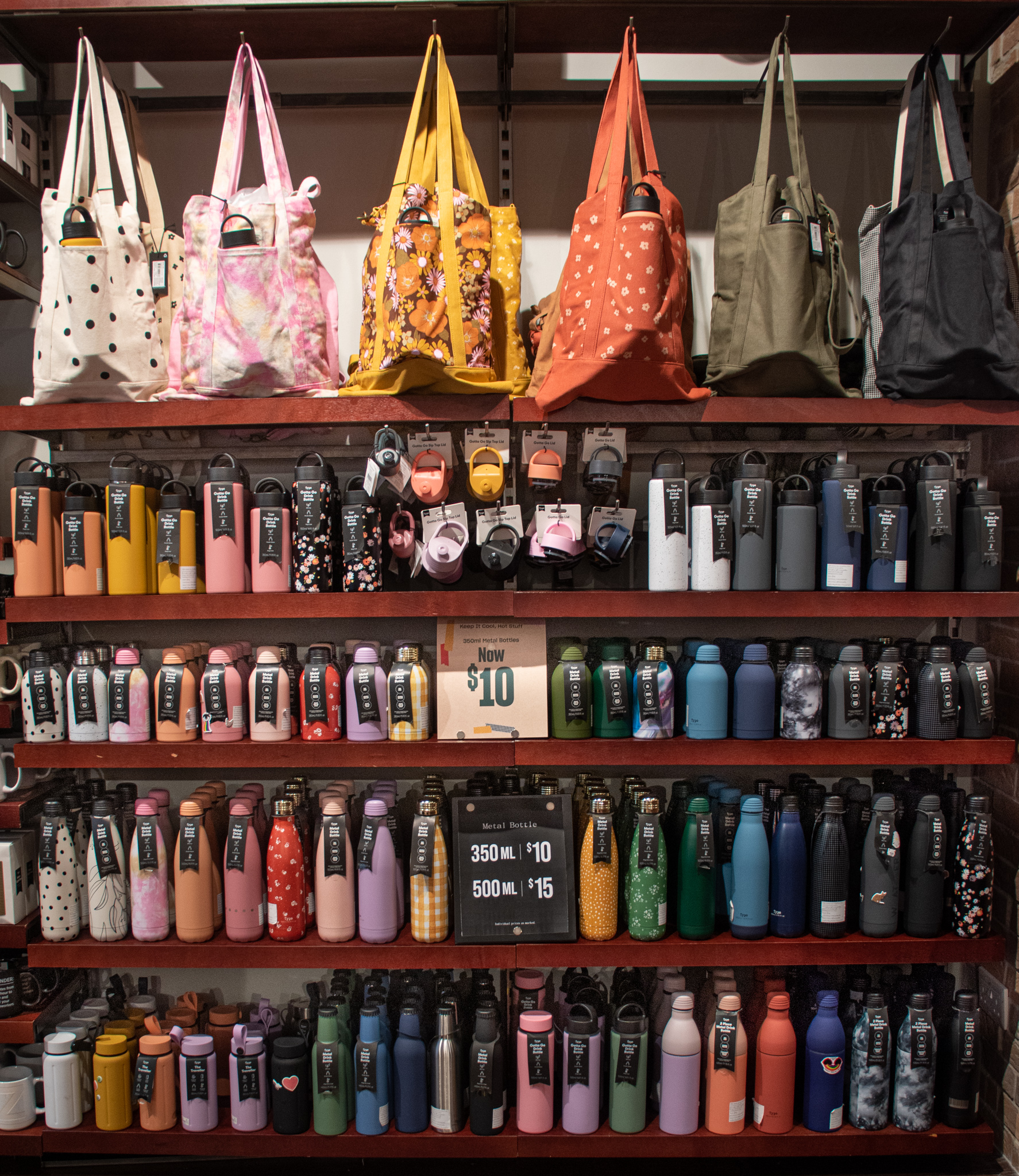 To lovely decoration pieces for their tables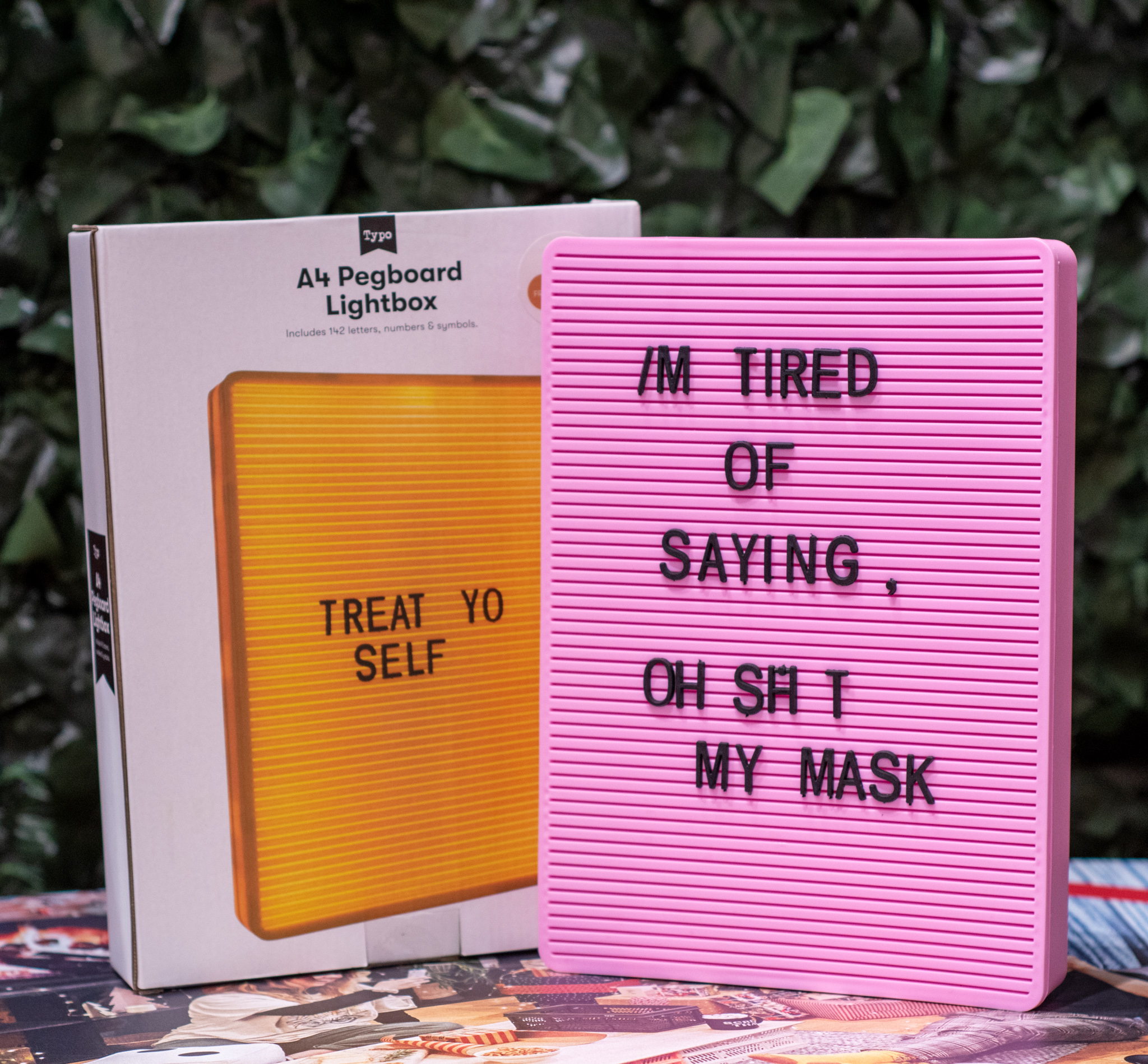 Location: Typo, #01-64/65
2. Affordable Tech Gadgets From Gadget Mix
Gadget Mix provides a range of unique and trendy gadgets that not only fit your technological needs easily but is well-designed and perfect for everyday use on-the-go.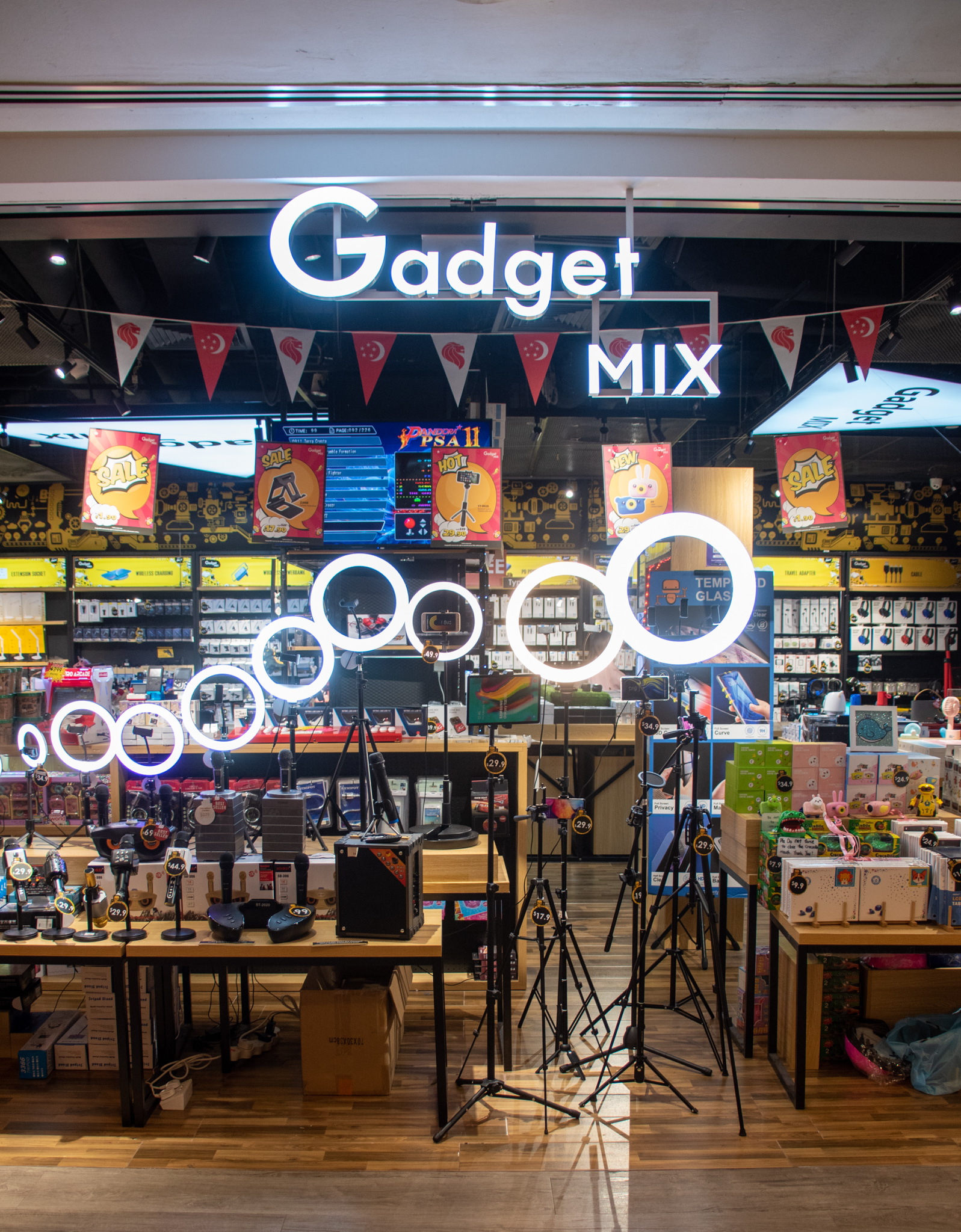 They're also the official authorised dealer of OPPO and Huawei, so if you want anything related to these two brands, they're the ones to look for.
This Christmas, Gadget Mix at Velocity is offering an up to 33% rebate promotion for shoppers.
With a minimum spend of $30, you'll get a $10 cash voucher.
Going to the shop will make you feel like you're at the shophouses along Arab Street where, with enough exploration, you'll find something unique and interesting.
They sell a wide variety of personal gadgets from aroma diffusers to make working a more pleasant and relaxing experience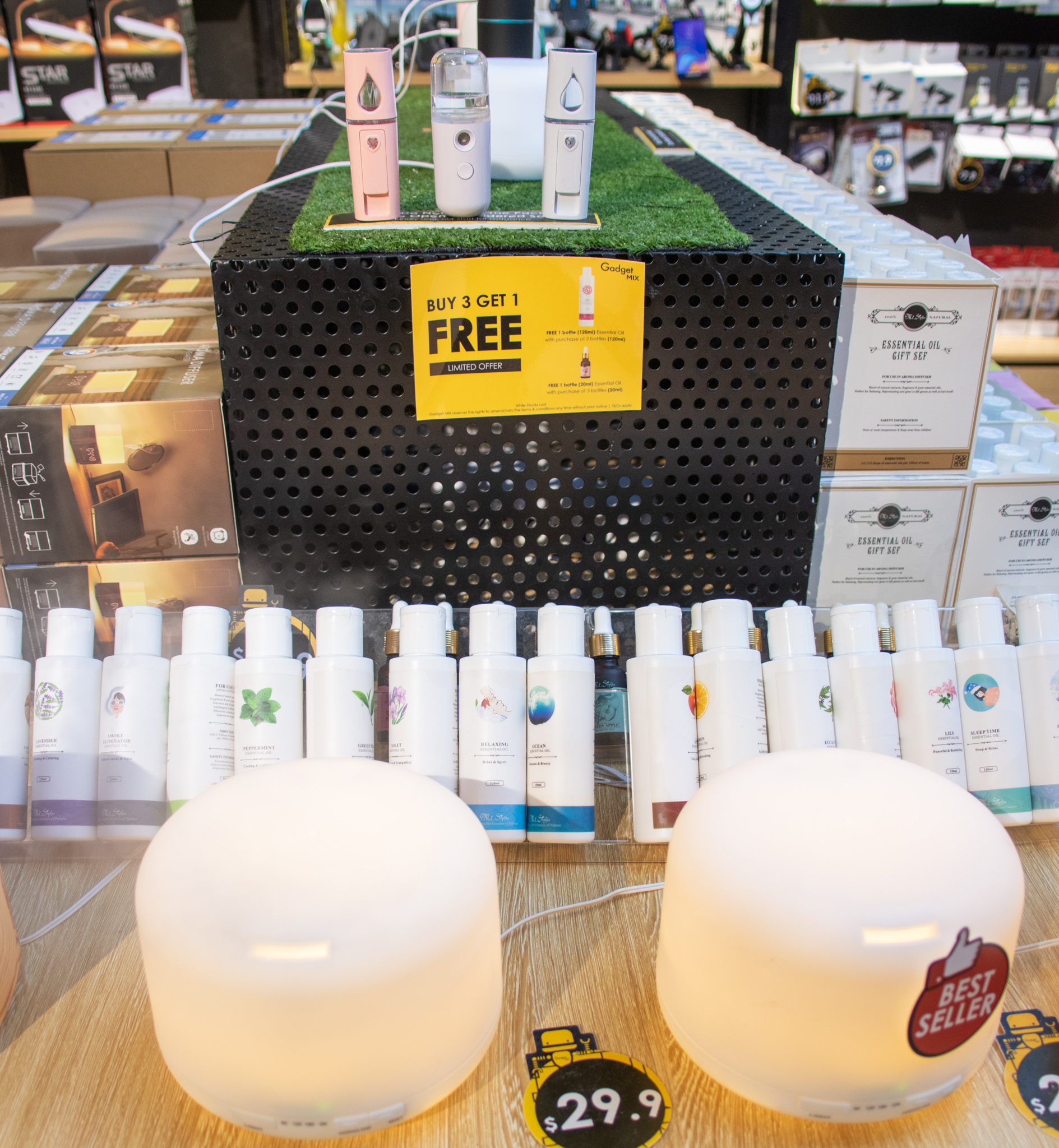 To LED table lamps under $25 so your colleagues can WFH comfortably without straining their eyes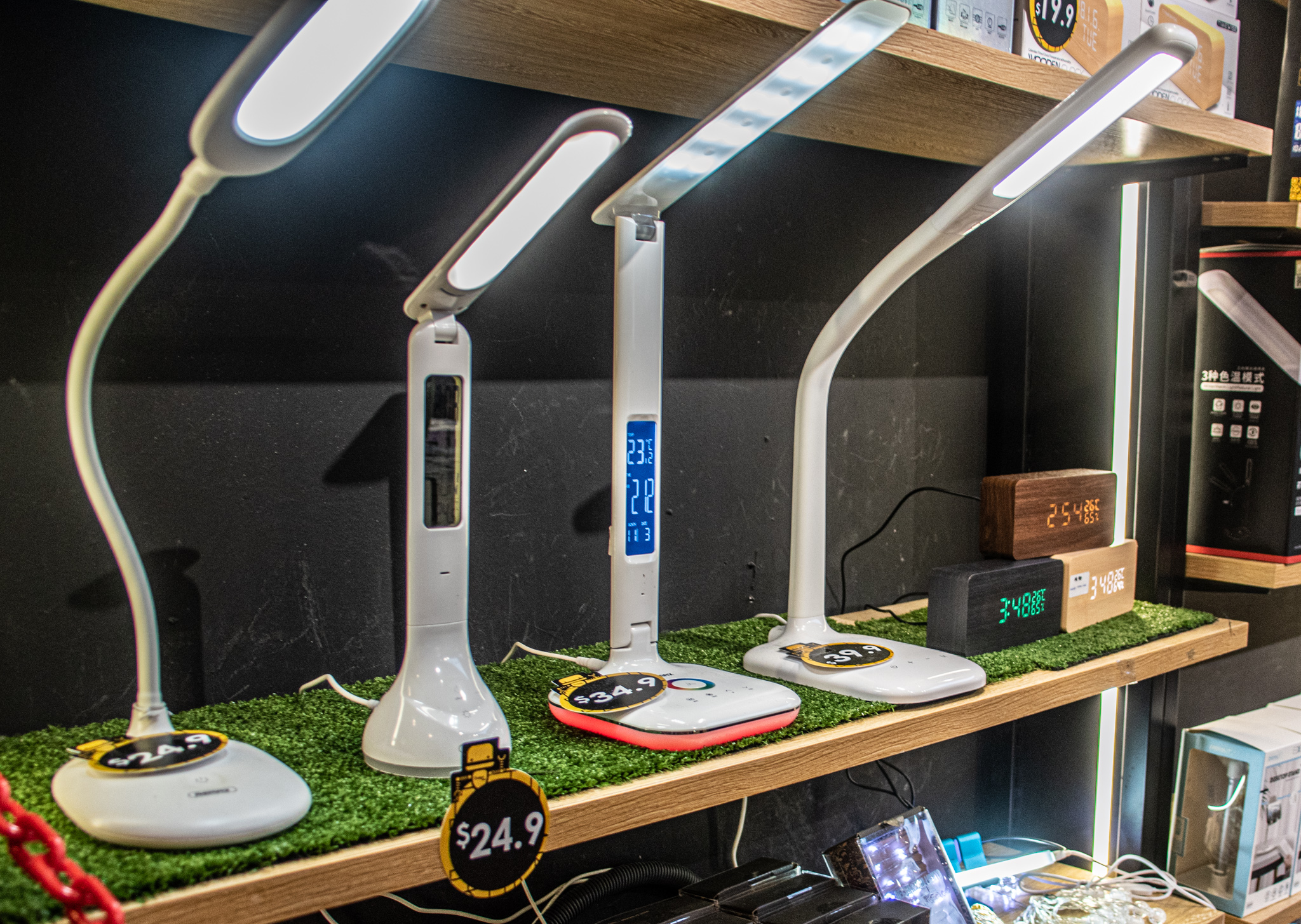 And fast-charging portable power banks to make sure that their phones never die on them again.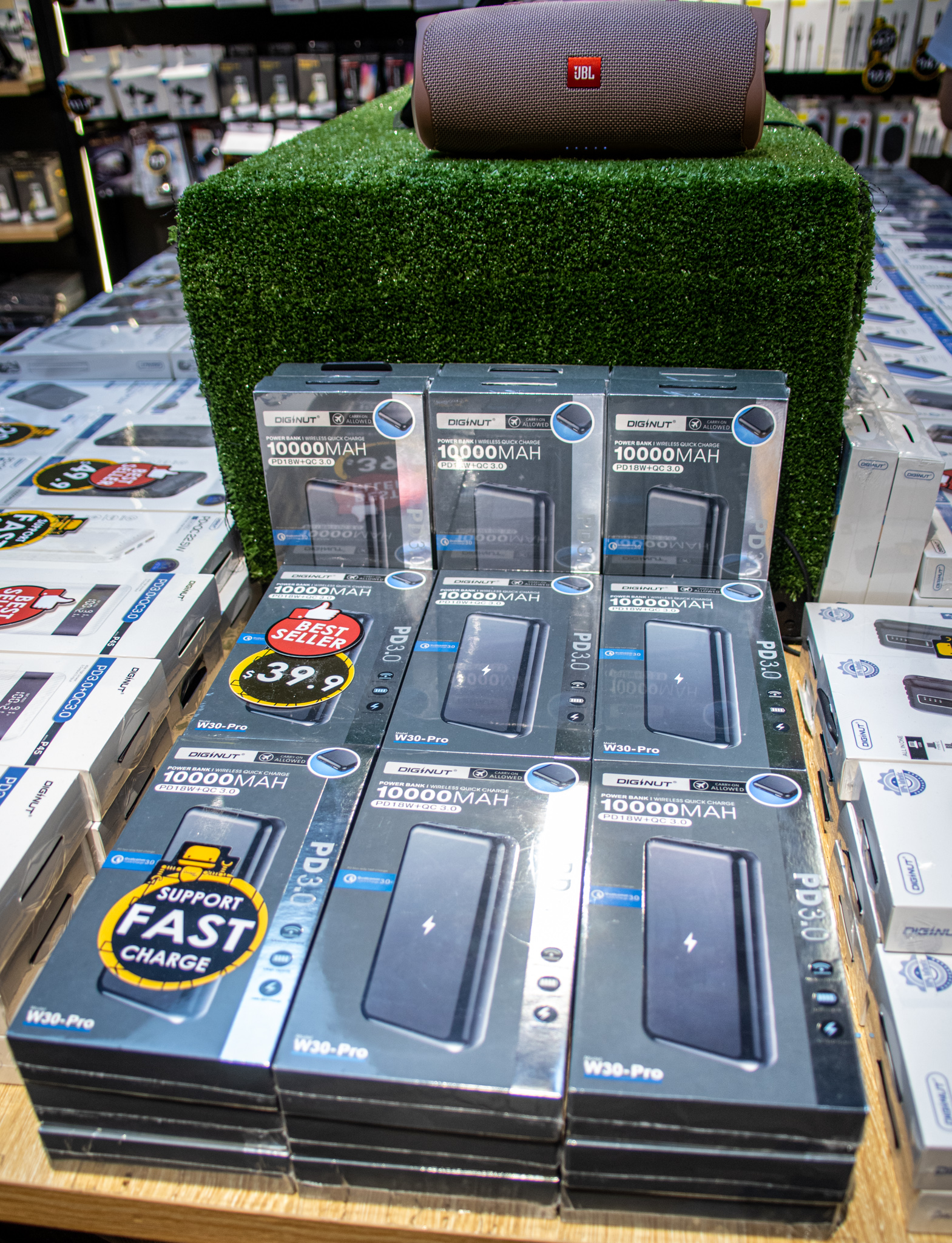 Location: Gadget Mix, #02-35/36
3. Live Plants Terrarium From Be Crafty
Located right above the wing atrium of Velocity@Novena Square at Level 2 is a shop, Be Crafty, that sells bespoke live plants terrarium perfect to decorate your table with.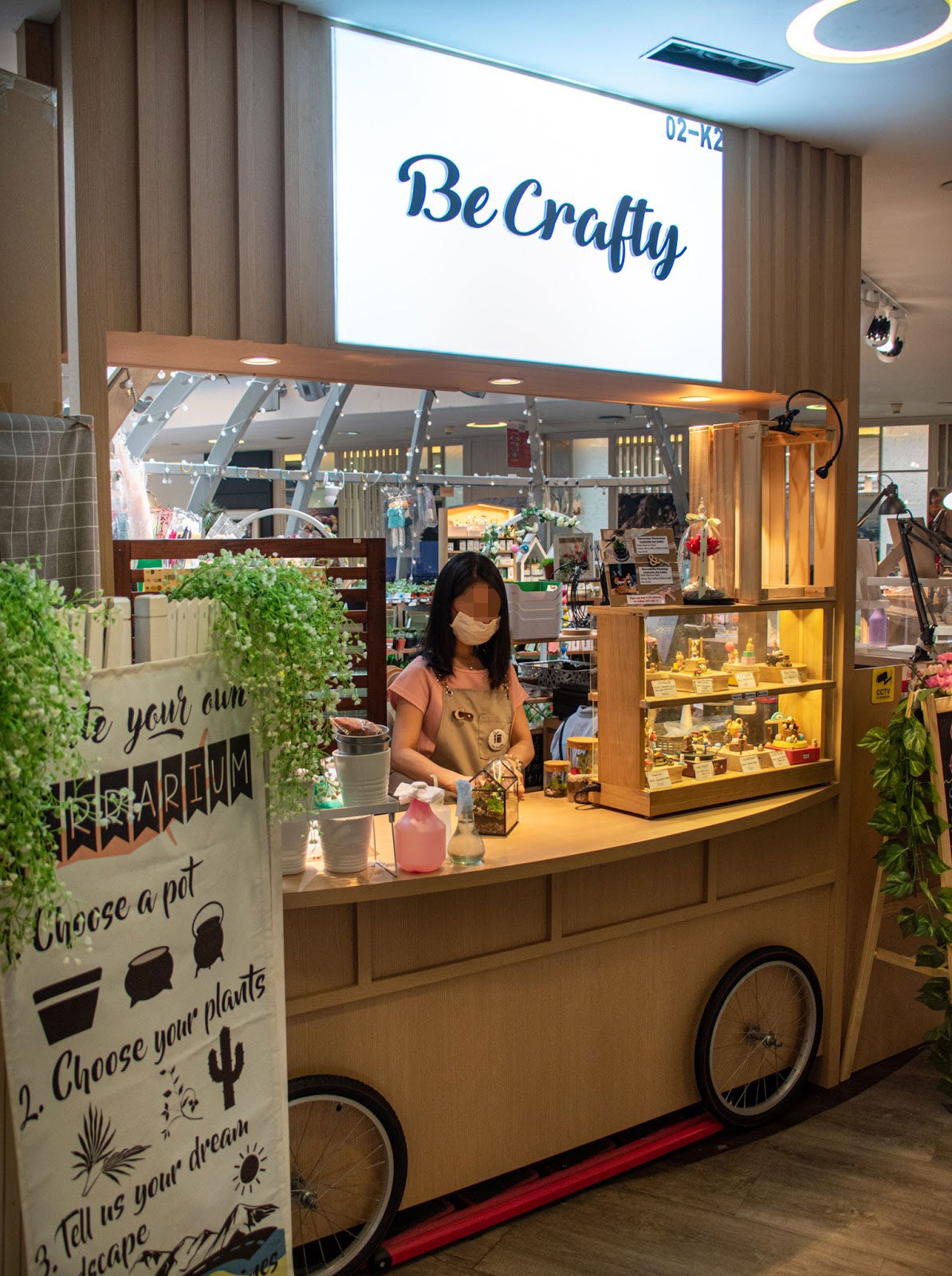 You can choose cute figurine decorations or add a beautiful arrangement of preserved flowers matching your favourite colours for personal touches.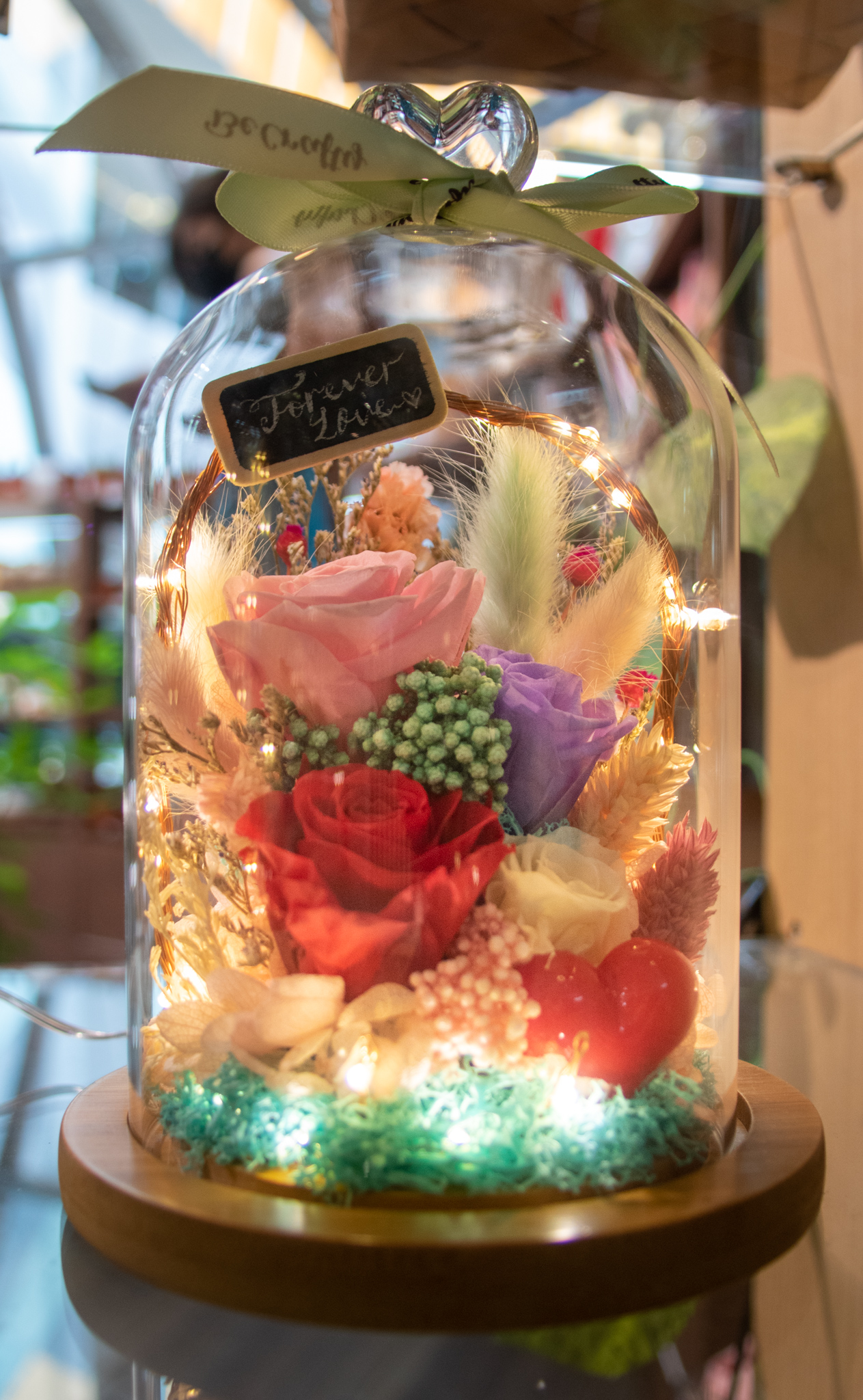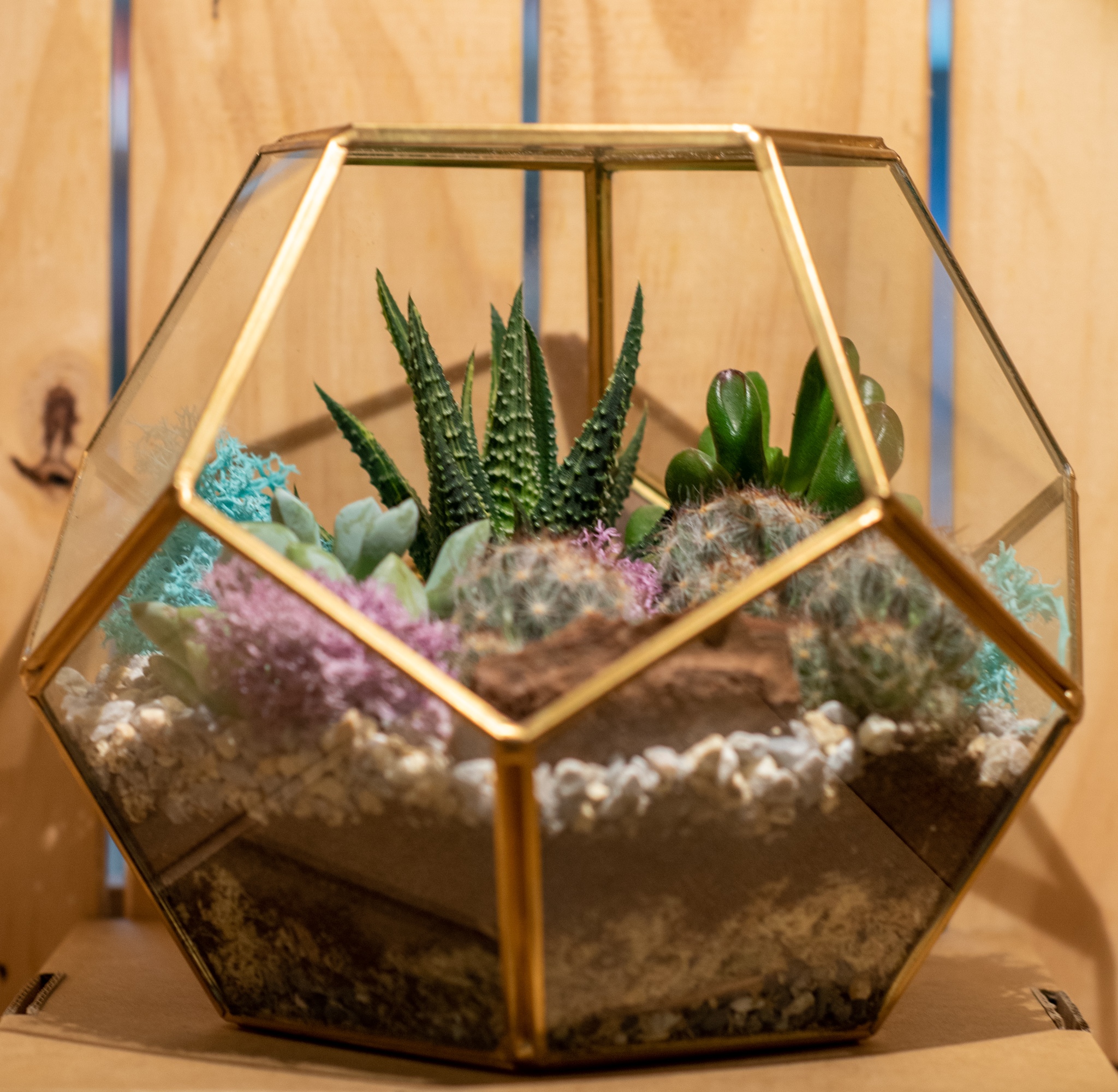 Doesn't this just look like an ideal personal gift for your colleagues this Christmas?
They have several Christmas editions terrarium for you to choose from too!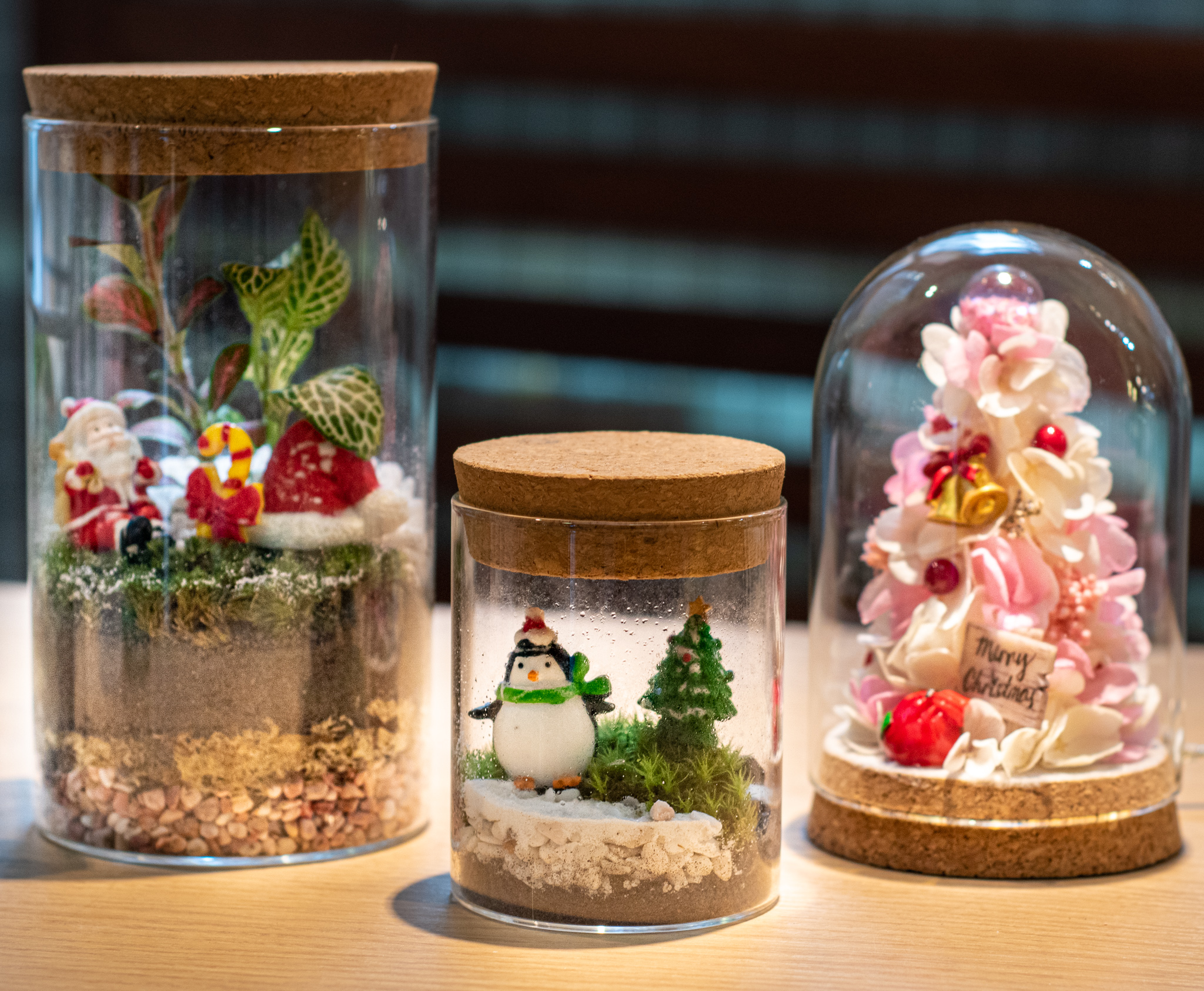 Location: Be Crafty. #02-K2
4. Skincare Products & Aromatherapy From Hysses
This humble-looking abode carries aromatherapy, face and skincare products for your colleagues with prices as low as $15.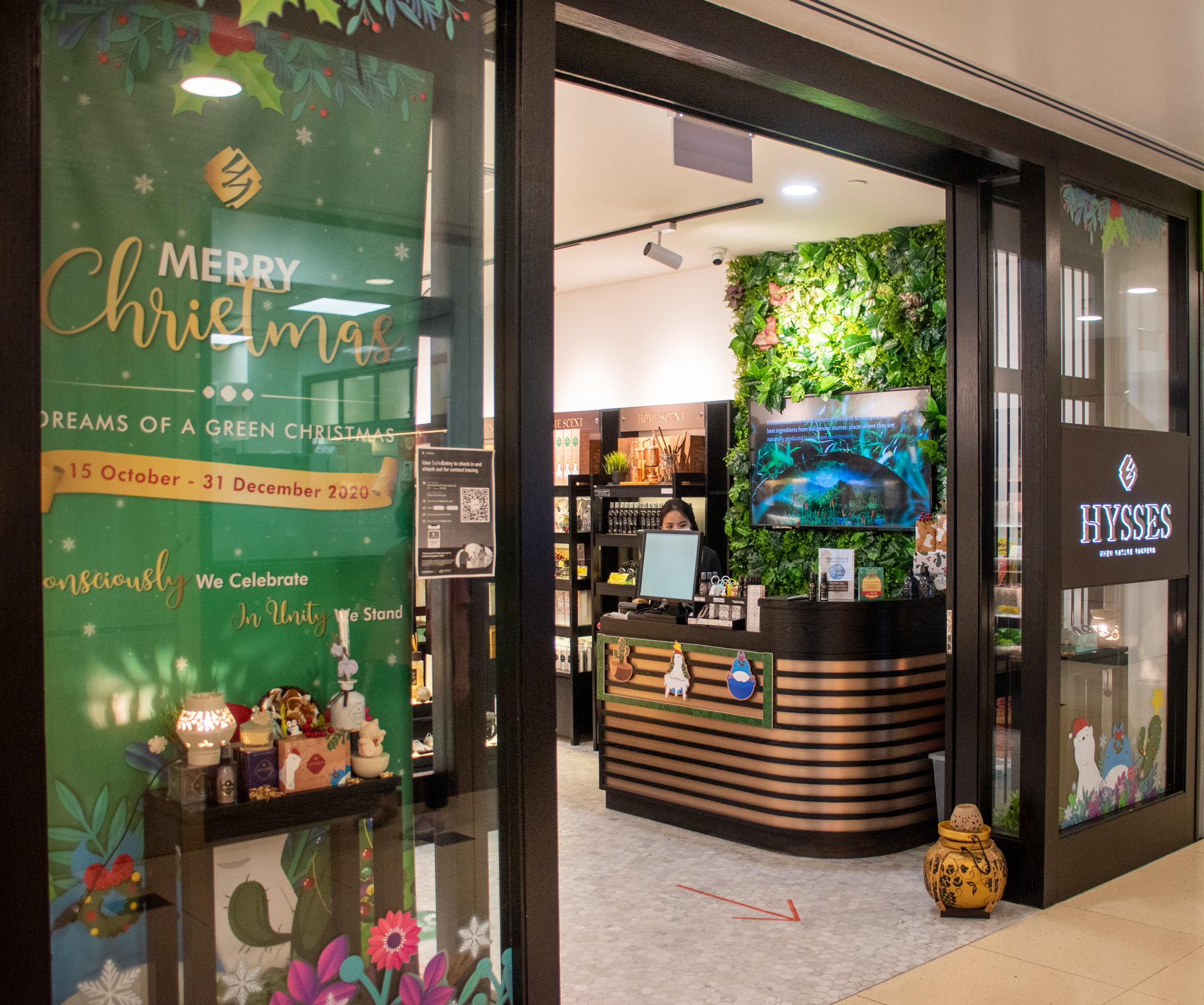 And don't say we bojio hor.
If you're looking to do some early Christmas shopping, Hysses is running a Christmas promotion which gives you huge savings off useful little gifts like hand cream.
Travel gift sets for staycations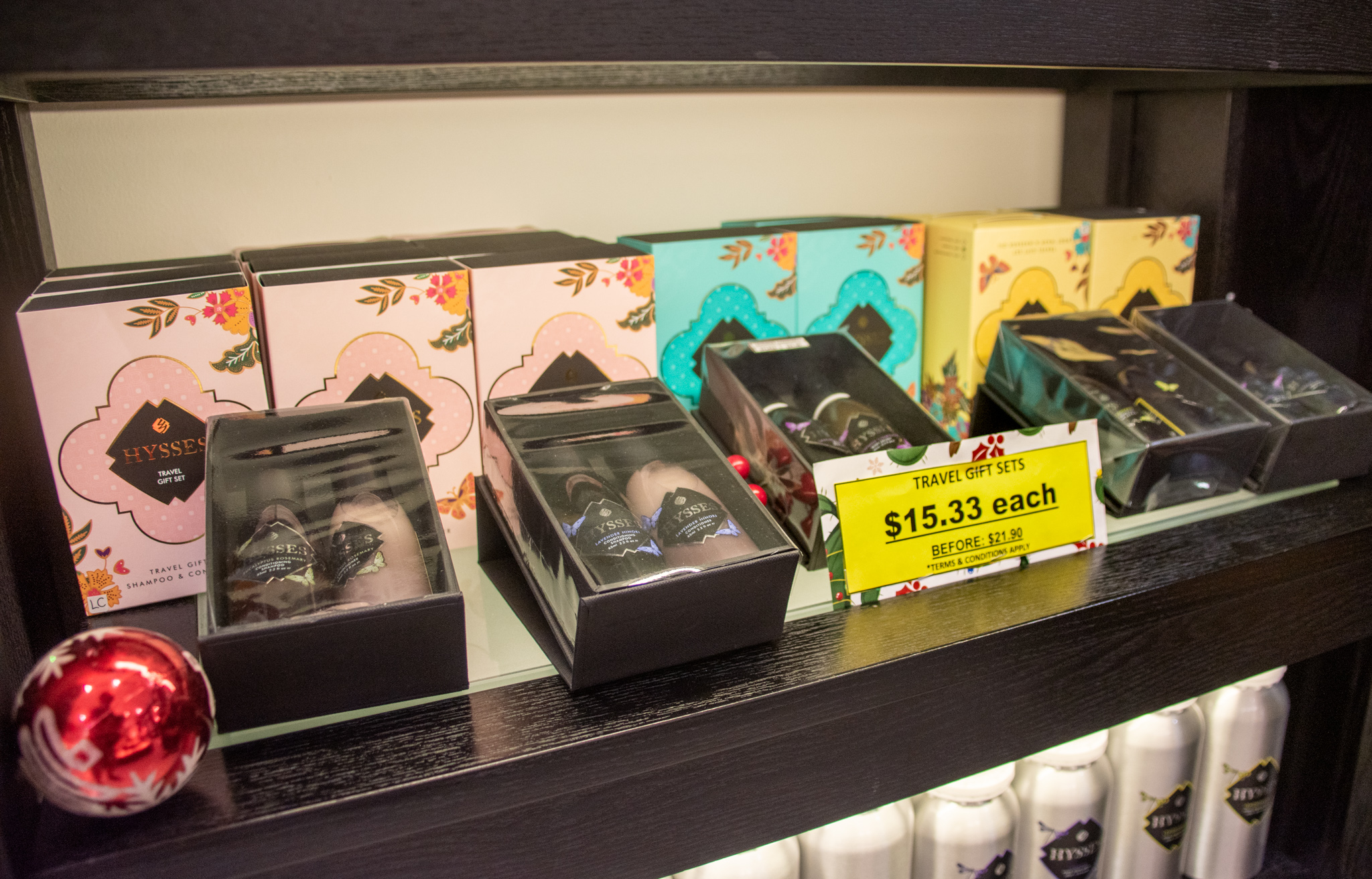 And more~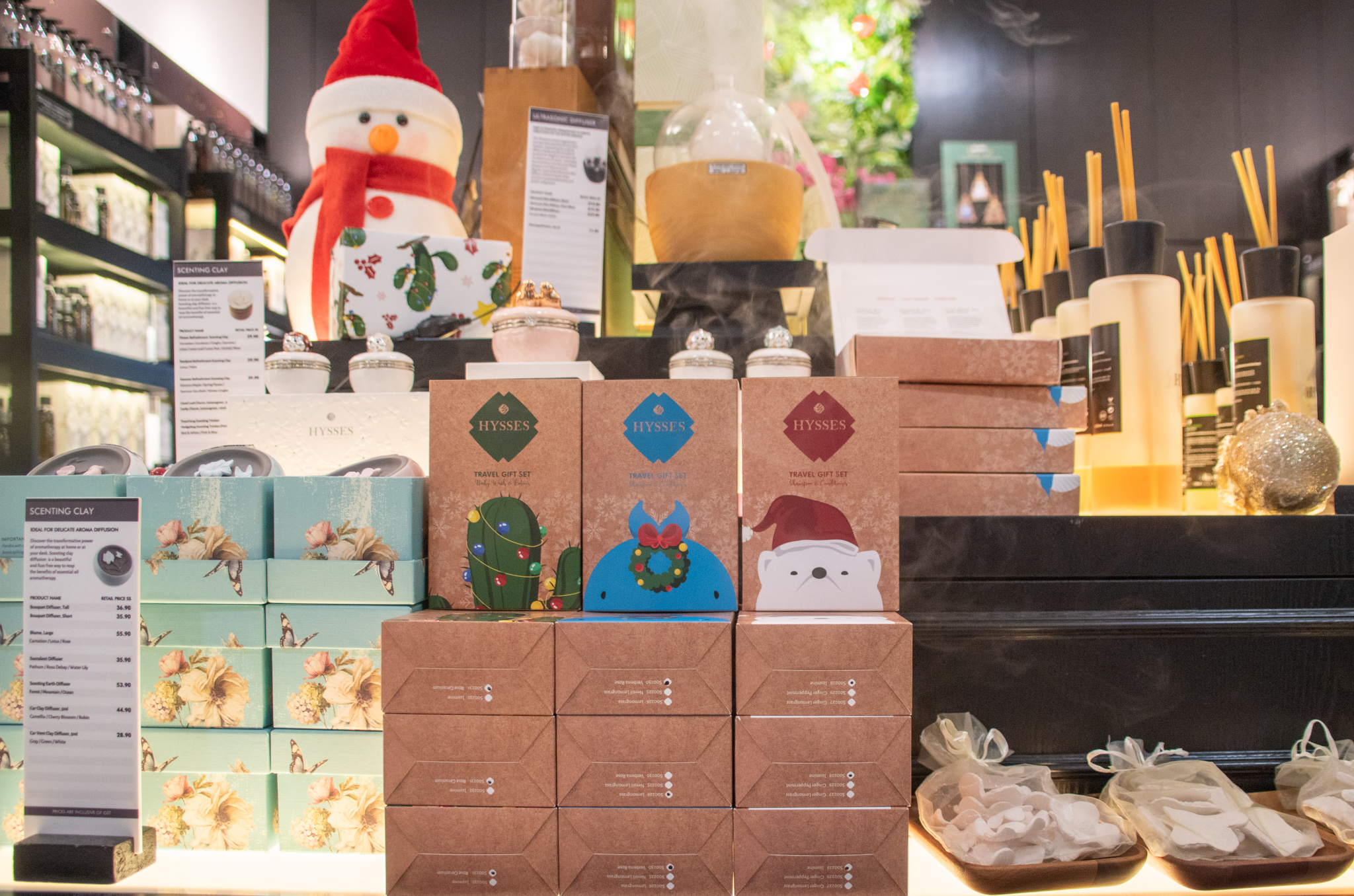 Besides skincare products, Hysses also specialises in a wide range of home spa products and accessories that'll enhance your office working environment.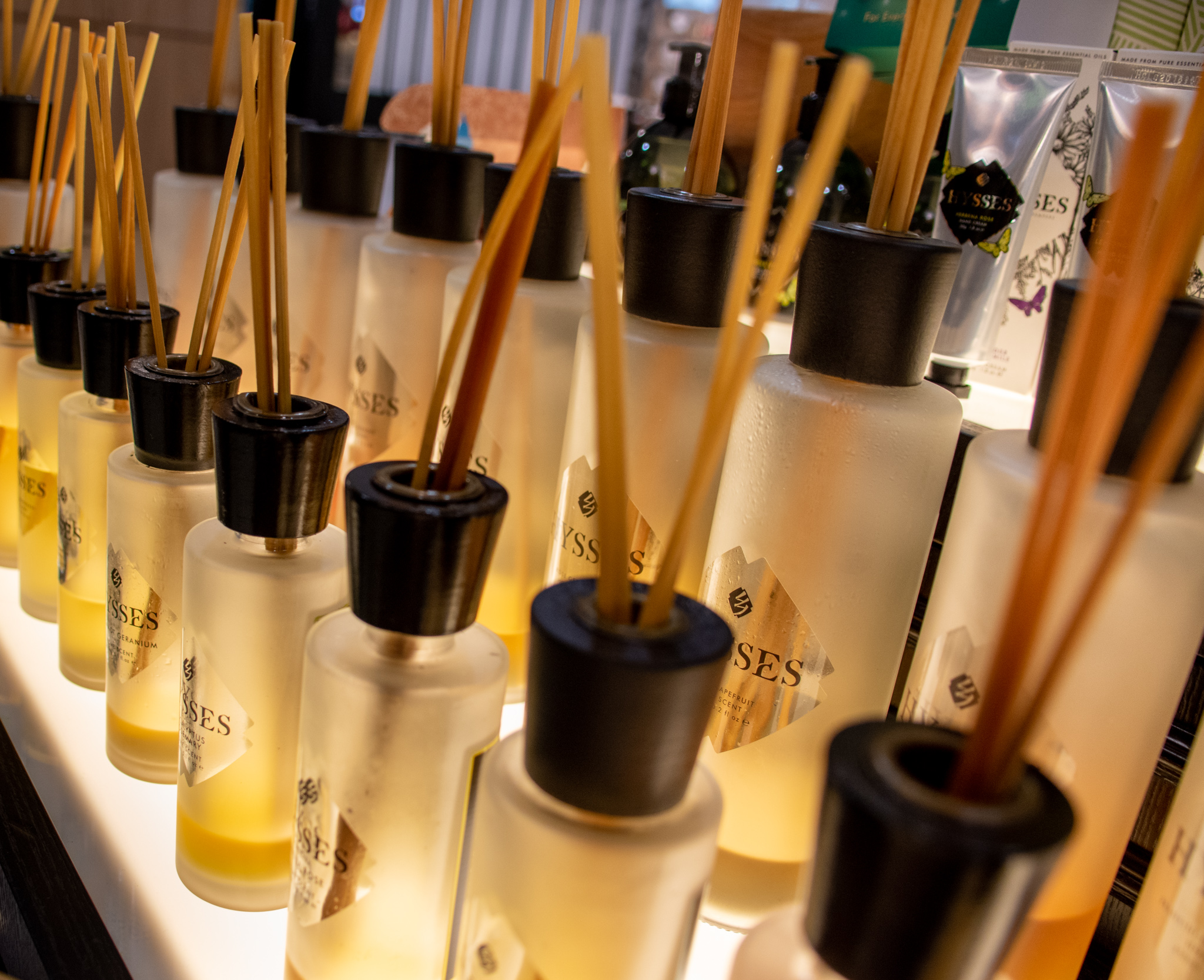 Location: Hysses, #01-81
5. Beauty Skincare From The Body Shop
The Body Shop is a must-drop-by place to pick up nicely packed Christmas gifts for your colleagues.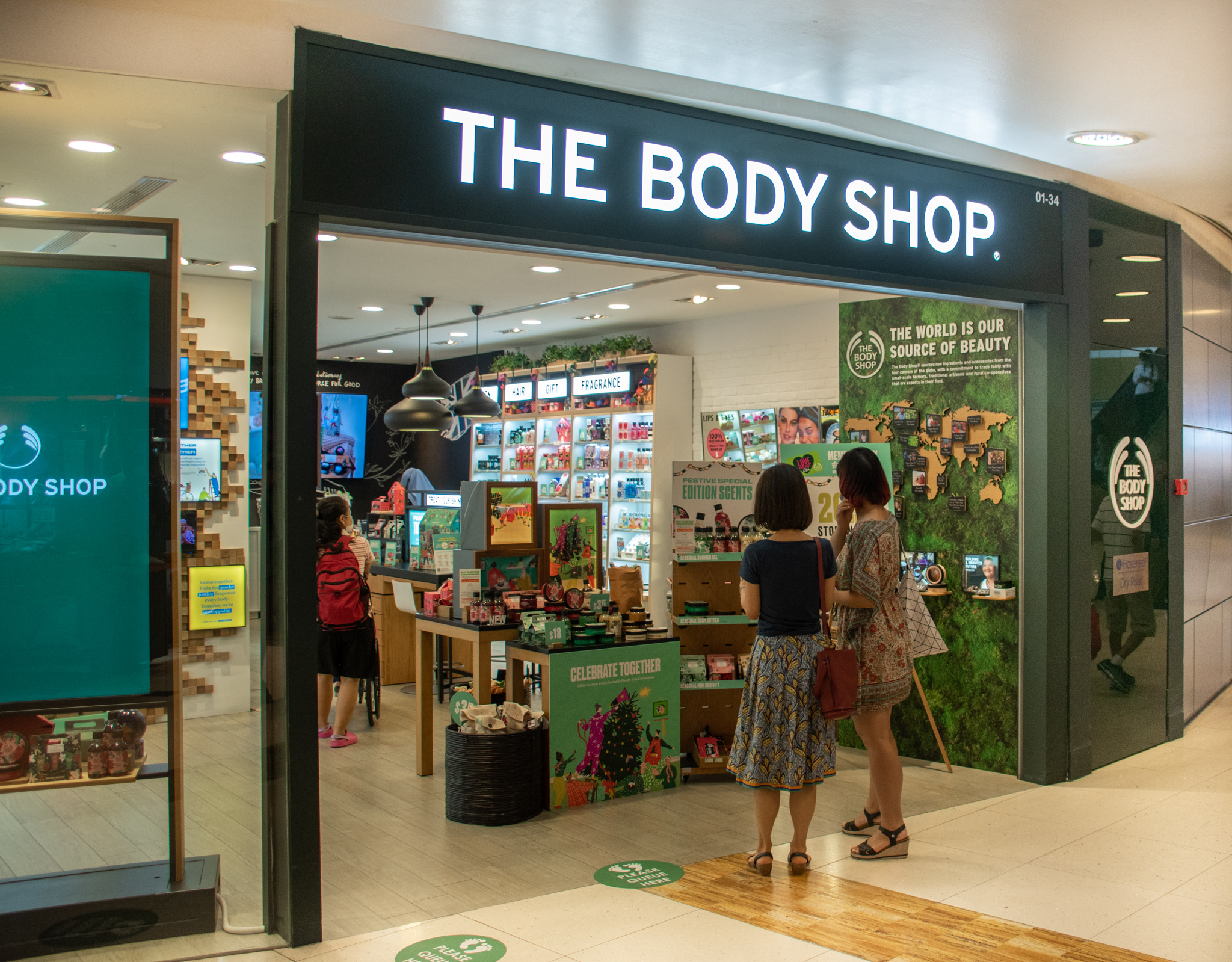 You can now check out their Christmas range of products that are all animal cruelty-free and contains fairly-traded natural ingredients.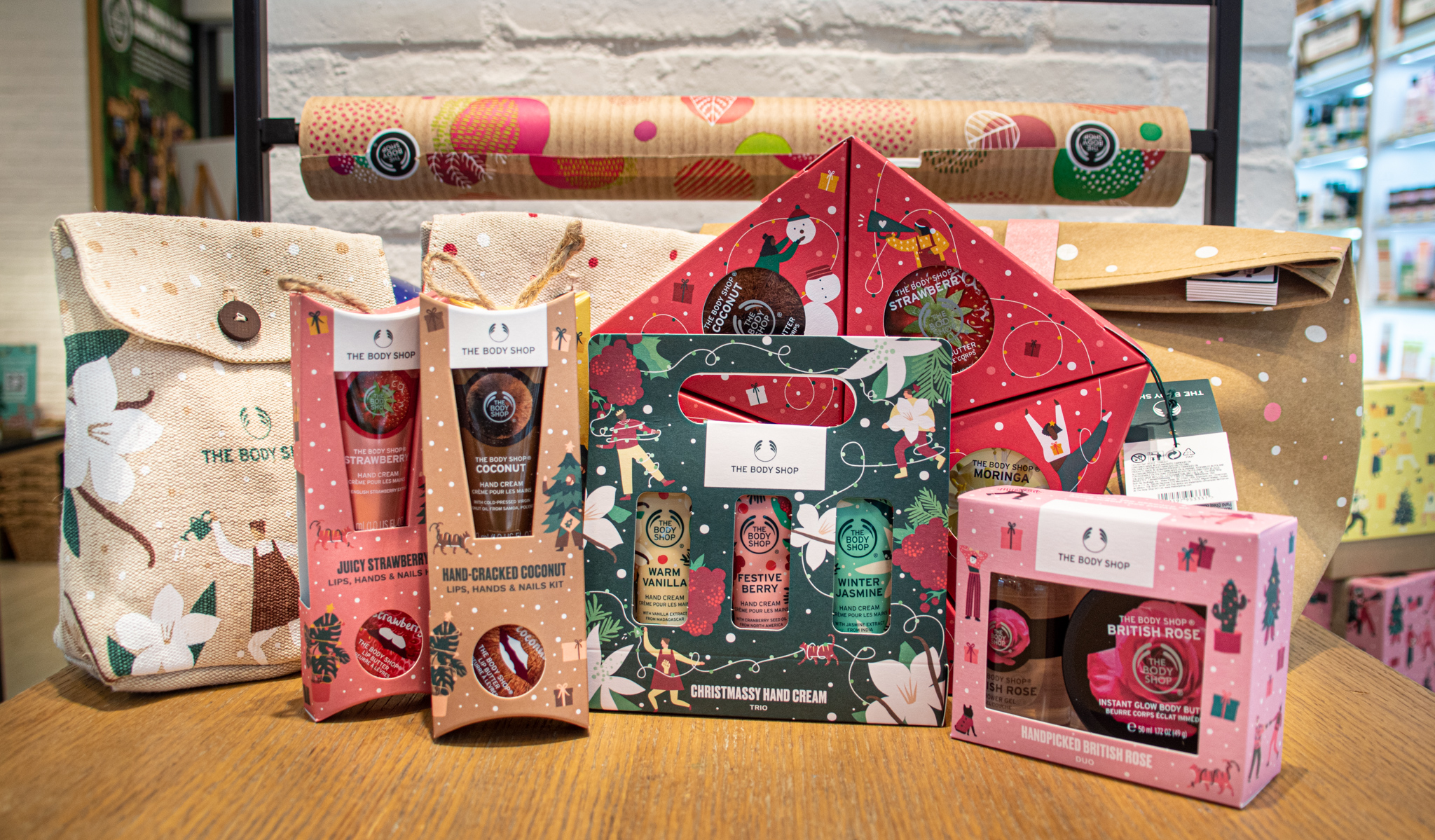 From hand creams to lip balms and other beauty skincare products, you'll be spoilt for choice when you're there shopping for Christmas gifts for your colleagues.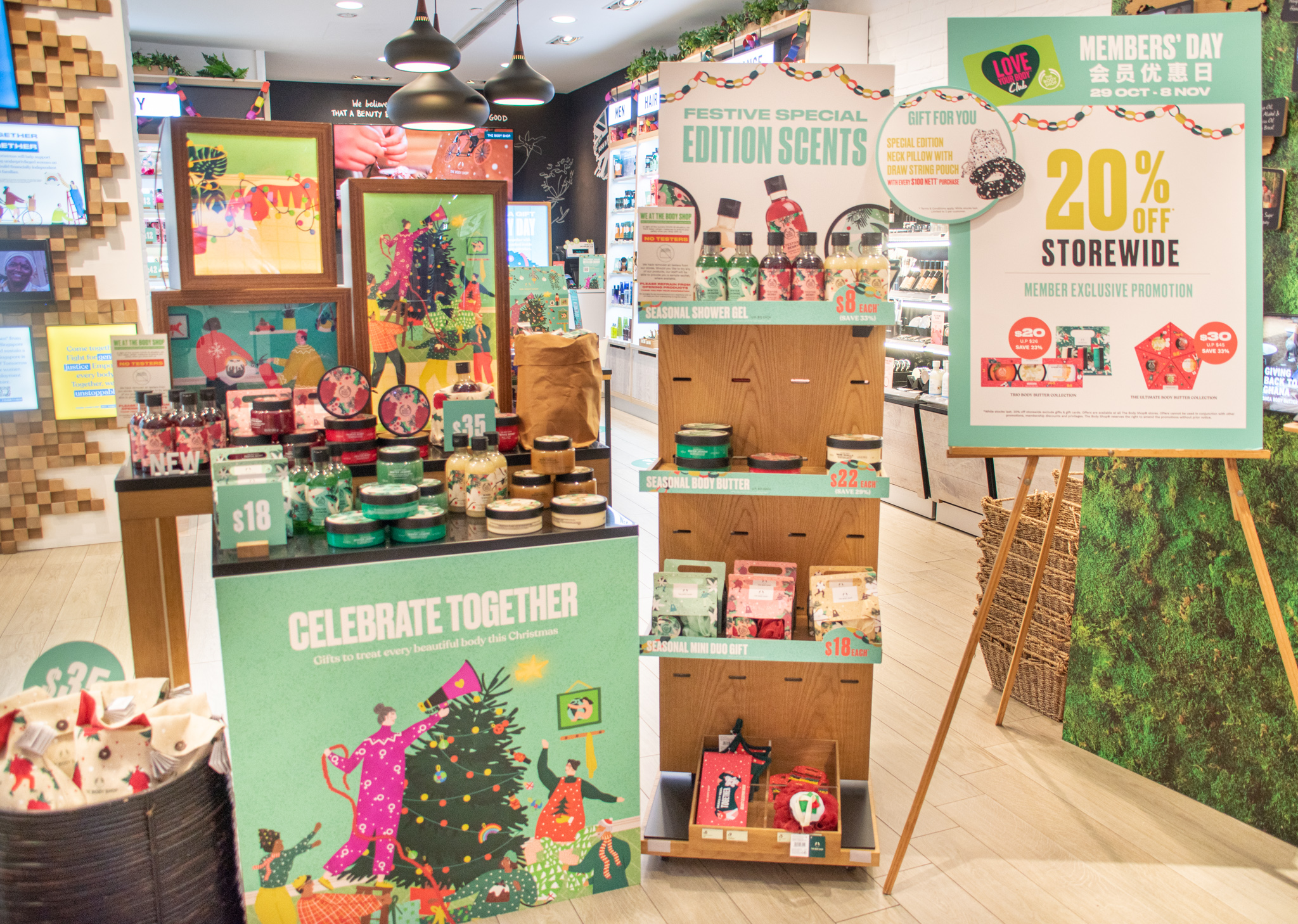 Location: The Body Shop, #01-34
6. Fashion Accessories From Helen Accessories
Last but definitely not the least is Helen Accessories located right beside the escalator coming up from the MRT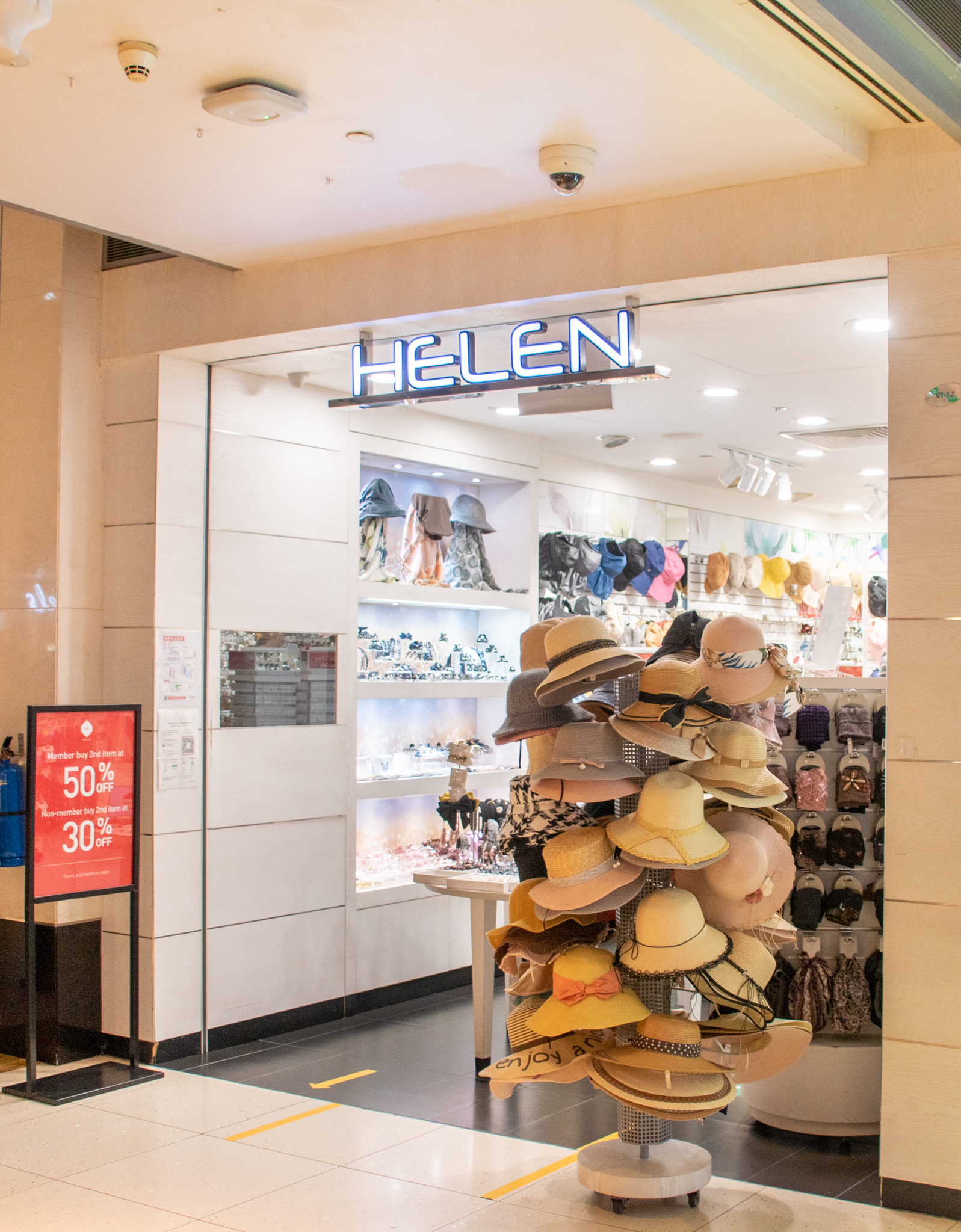 Don't be fooled by the humble storefront because within the store is a woman's paradise.
From earrings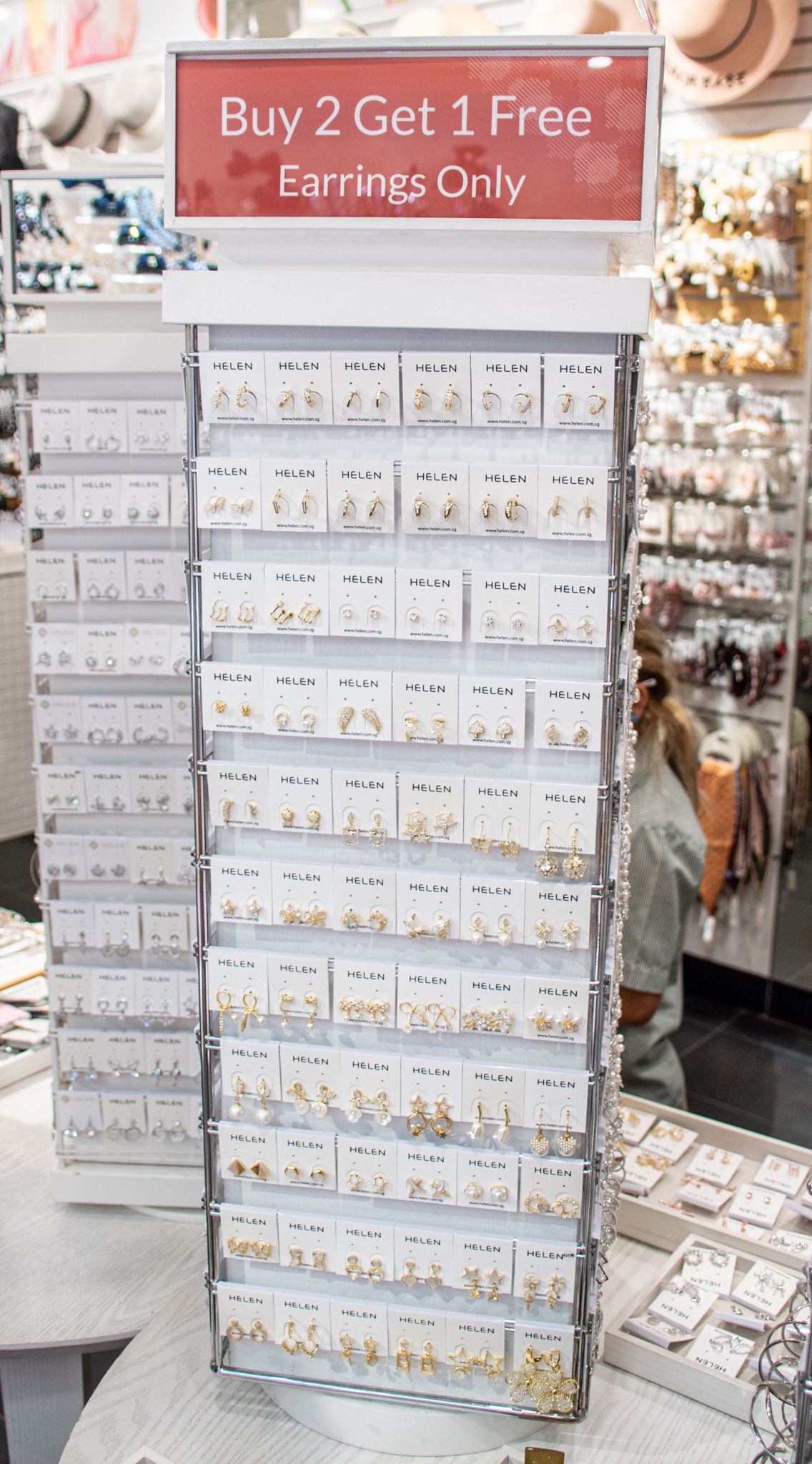 To tastefully-designed hairclips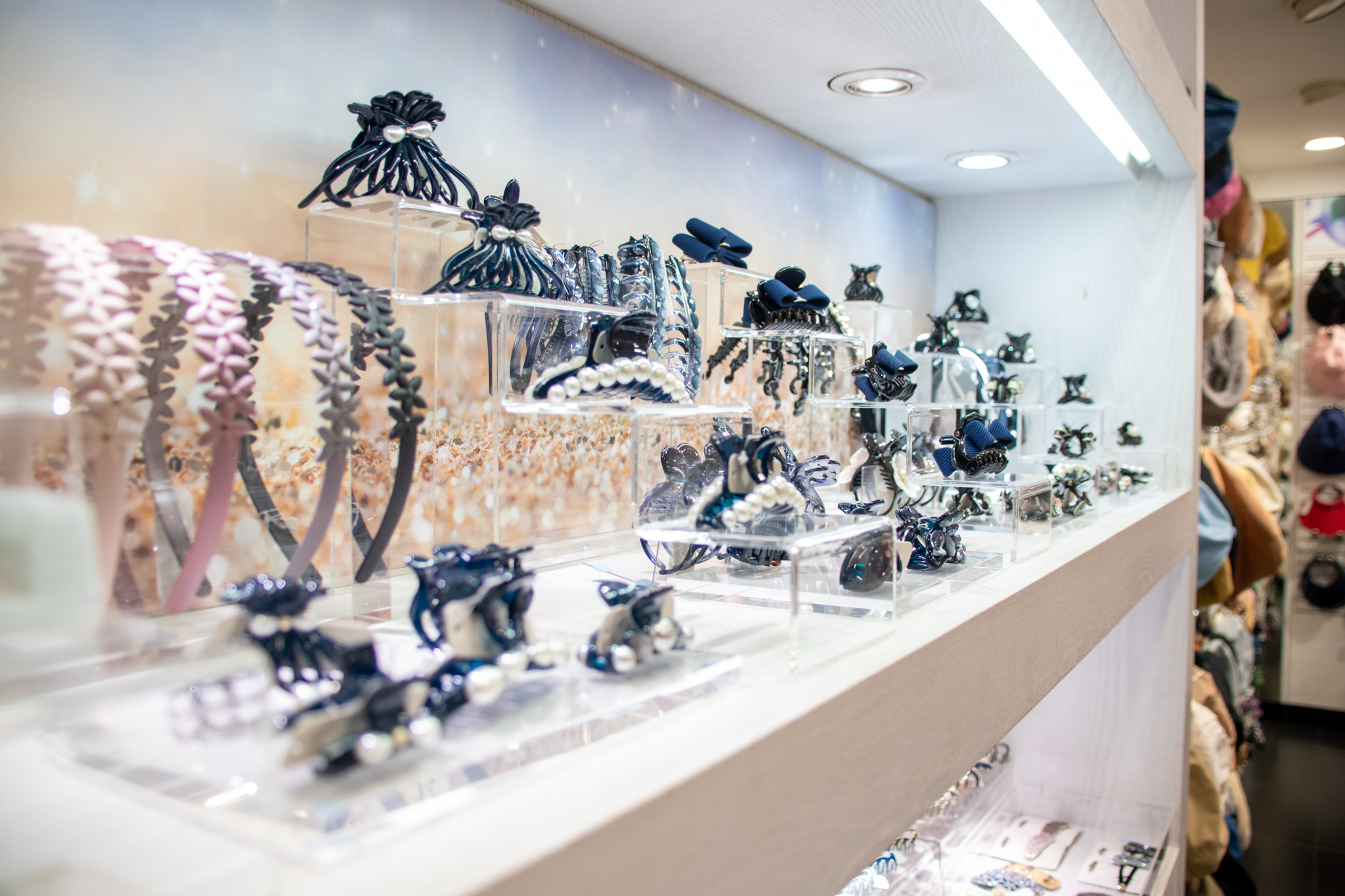 Helen Accessories carries products that suit women of different ages.
The best part?
They regularly refresh their inventory so every time you go in, there's always something new to catch your eye.
Plus, right now, they're running a store-wide promotion at the outlet right now.
Members can buy 2nd item at 50% off, and non-members can buy 2nd item at 30% off!
The prices for accessories at Helen Accessories starts from under $20.
Location: Helen, #01-12
Other terms & conditions apply. Do check with individual shops for more information.
Now that you're done digesting the information overload about perfect Christmas gifts, I've got more good news for you.
Velocity@Novena Square Season of Gifting Campaign
It's not just the shopping mall's tenants that are interested in the season of gifting, the entire mall itself wants to gift something special to you too.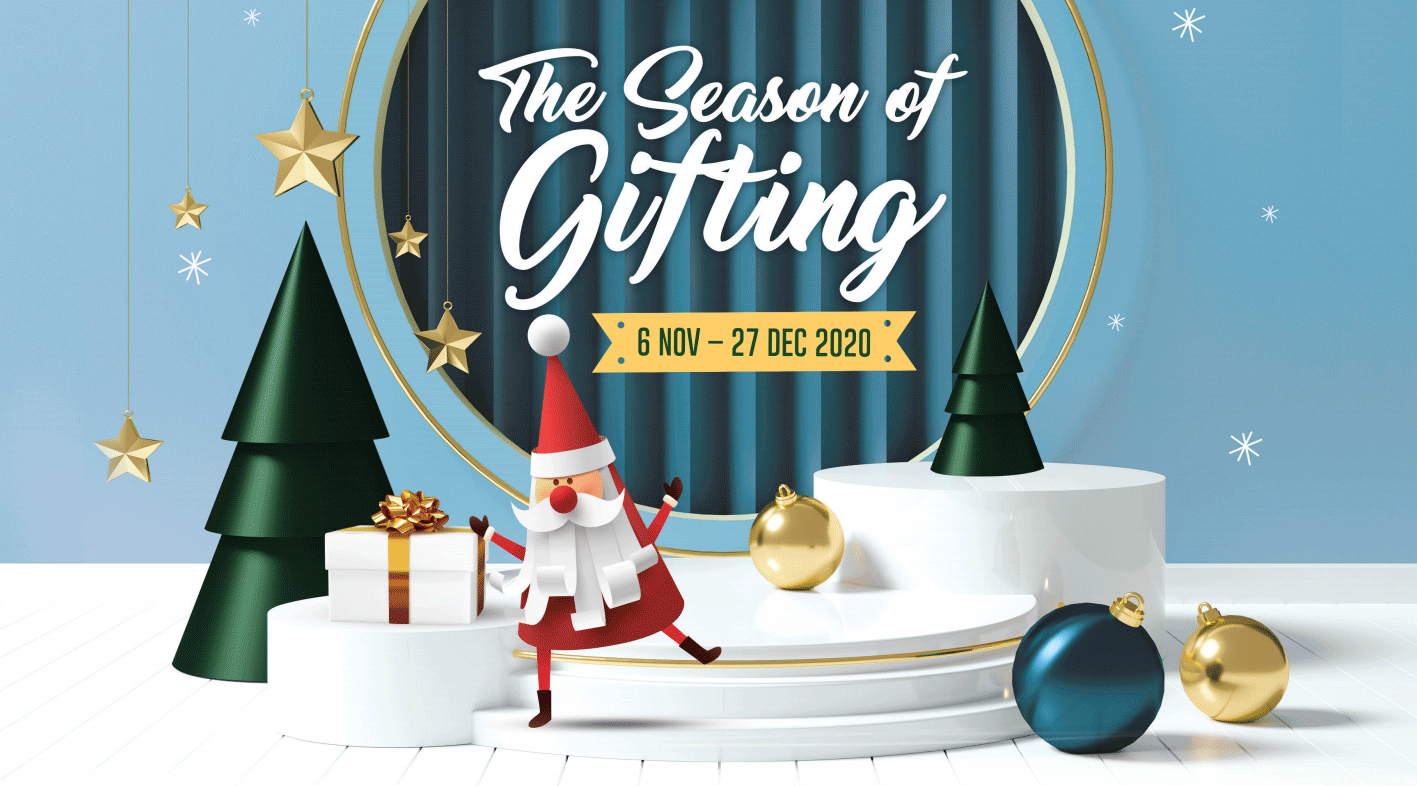 From now till 27 Dec 2020, Velocity@Novena Square has prepared a few delightful surprises for you. A campaign won't be complete without a game of chance, and that's exactly what Velocity@Novena Square is giving you this season.
With a minimum spend of $60* ($50* for U-POPP members), you can redeem exclusively designed gift wrappers and qualify for a "Sure-Win Spin".
What's more, if you were to spend at selected store categories, you'll get additional spins:
Beauty, Hair & Nail (2x spins)
Fashion and Accessories or Sports (3x spins)
Maximum 3 spins per redemption per day.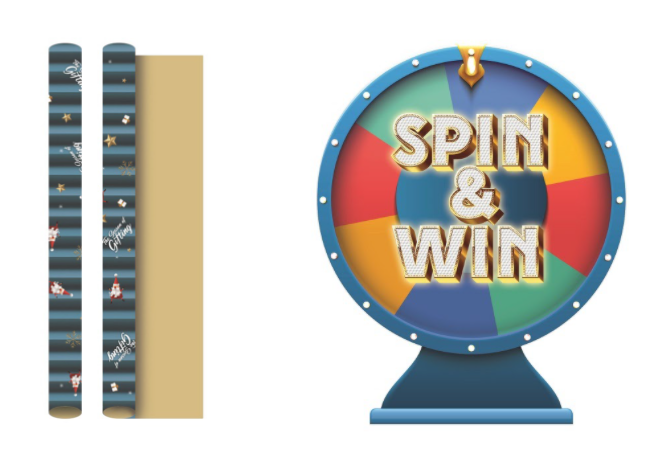 Perfect for wrapping the gifts you buy from the mall, I'll say.
Plus, having been to Velocity@Novena Square, I've got to admit that it's quite easy to spend 60 bucks there, seeing as how it's also a hidden food haven and a mall to get your fitness activewear.
From 20 Nov 2020, shoppers can redeem a Cheese Cutlery Set with minimum $180 spent ($150 for U-POPP Members).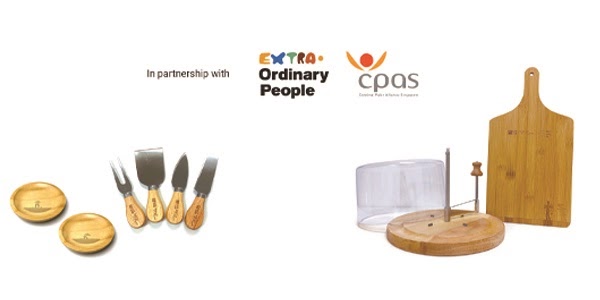 That and a Cheese Rotary & Cheeseboard Set with a minimum of $360* ($250* for U-POPP members) to complete your cheese-eating adventures at home.
UOL Malls partnered Extra•Ordinary People – a registered charity and Institute of Public Character that supports children and youth with special needs.
These exclusive premiums come with an art series by trainees from GROW Sheltered Workshop by Cerebral Palsy Alliance Singapore.
As a token of appreciation, the trainees will receive a royalty fee from UOL Malls in support of their continued learning and developmental journey.
By the way, signing up as a U-POPP member is free so if you're interested in owning your own cheese set, you know what to do, don't you?
To qualify for the minimum spent, you can combine a maximum of 3 same-day receipts to redeem.
So what are you waiting for? Time to get planning on what to get for Christmas and make your way down to Velocity@Novena Square!
Location: 238 Thomson Rd, Singapore 307683
*Other terms and conditions apply.
You can find out more about Velocity@Novena Square's Christmas event on their website
This article was first published on Goodyfeed.com and written in collaboration with Velocity@Novena Square.
The post Make Working Great Again With These 6 Gift Ideas for Christmas for Your Colleagues in Velocity appeared first on Goody Feed.